Our Story...
Get your dance in, Be more authentic, Explore sensation and tap into your Body Wisdom!
After watching her community of dancers move for many years and listening deep within, Kelly Atkins, Kai's Founder, began to feel a deep "inner wiggle" that something better was possible: Something better that supported each individual's body to move truly in its unique essence; something more organic that served as a body/mind/dance integration. Kelly began experimenting with her students and the creation of Kai formed naturally.
Kelly drew upon her life experiences, nature, watching her children go through their developmental stages…And she used this wisdom—combined with her knowledge from more than 30 years of professional training experience— to develop the concepts that make Kai so special:
The first Kai training was offered in May, 2013, followed by 13 more sessions, both online and locally in Sarasota, Florida. Since its inception, more than 80 men and women from 6 different countries and 8 US States have completed the training to date.

Most take trainings for personal reasons. Those that are interested in teaching can apprentice with Kelly to begin integrating the movement and philosophy of Kai into their own lives and businesses.

One of the key concepts of Kai is moving naturally—specifically, to move with the energy of the elements found in nature. With this, Kelly began researching and found that Costa Rica was best known for its diverse ecosystem. This inspired yearly retreats with a theme "Return to Nature" that began in June, 2014 and continues.... During the retreats participants experience a "time out" from normal distractions and explore the elements around and inside themselves through yoga and Kai classes. They are open for anyone interested in restoration and self-care.

Kelly has also choreographed 14 BOWS—Bodies of Work: hour-long dance seminars with the specific purpose of enabling teachers to learn and embody Kai's concepts more deeply. Teachers have access to the continuing education videos through the Kai Portal by purchasing a monthly subscription.

Kai students range in age from 3-90, with the average age being around 60. Classes are comprised of both men and women. (The benefits obtained from participating in the Kai-experience apply equally to MEN!)

Become a teacher or find a class near you!
Kai classes blend 21 simple moves in choreographed patterns with guided, authentic movement designed to provide a wide range of mind-body fitness. Kai includes a cardio workout and also integrates meditation, yoga, and the freedom of play in a one hour class. No dance experience is necessary. It is adaptable to all fitness levels, all ages, both men and women— and focuses on integrating and enhancing the proven "mind-body connection".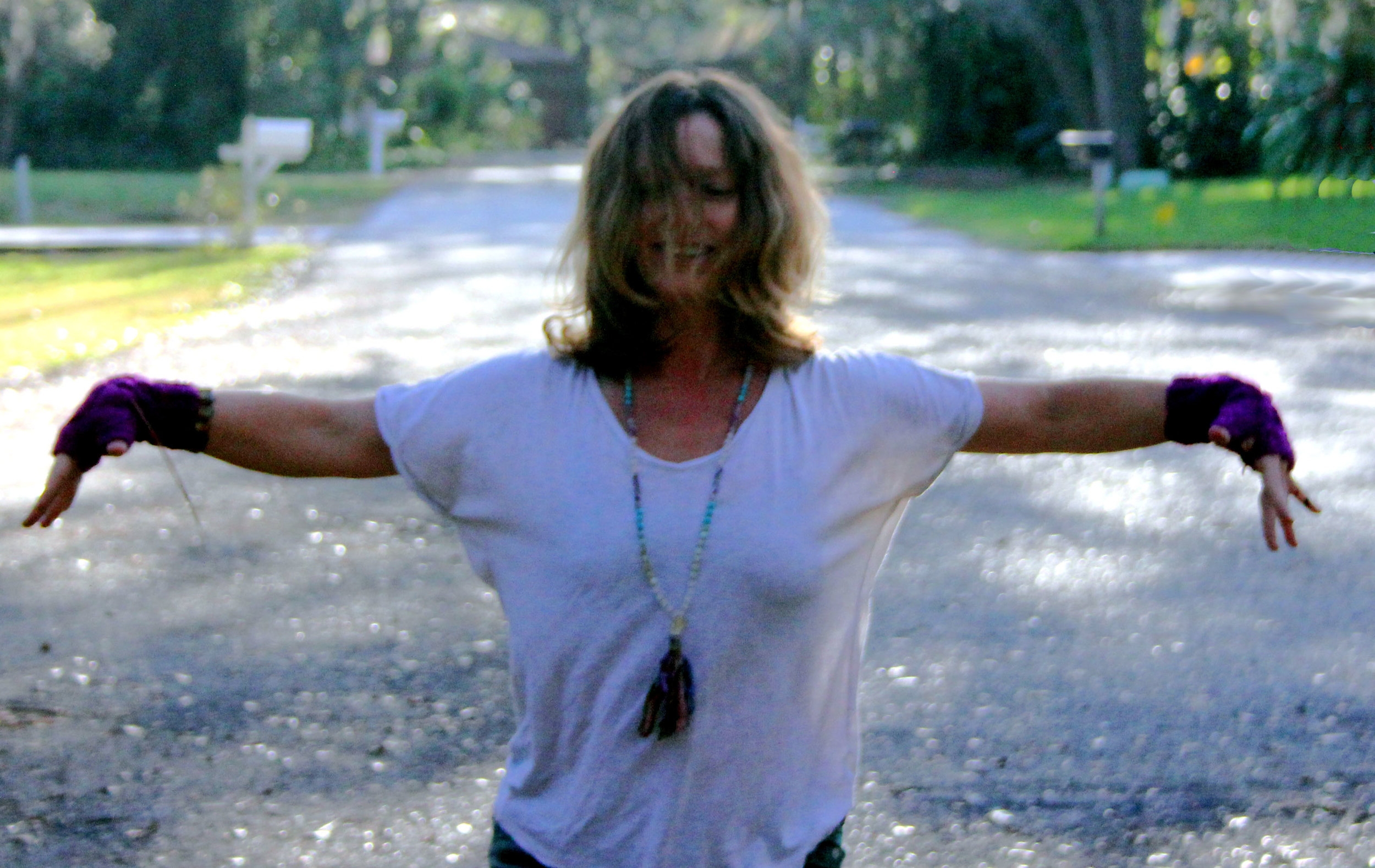 This is a personalized program made for you, to fit your schedule, lifestyle and desires. Ive found that having a coach personally, who embodies self love and who leads with feminine power has been a vital part of my own journey. It's been a resource that's helped me enormously. To feel more energy, body love, pleasure and focus and to be fully creative in the world in many different ways.
I love to help women feel more comfortable and empowered thru their body wisdom. Sessions are supportive, nurturing and restoring. Believe it or not, it doesn't take pushing and eforting endlessing to reach goals.....rather, it can be a practice of deeper love, deeper listening, and letting nature and natural alignments come in to support you.
This program is done from afar thru Skype, videos, phone, text..